Hello. Welcome to my portfolio site. My name is Kaitlin Lusty. Currently, I am a graphic designer for the Pittsburgh Pirates.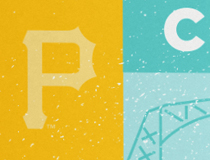 Fundamental baseball program for boys and girls ages 4 to 8. Created an identity and coach's manual.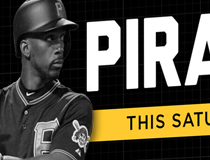 A reimagined version of the 2015 campaign. Still using the large type with the player interactions. Designed signage, a calendar, ads and other marketing materials for the 2016 campaign.